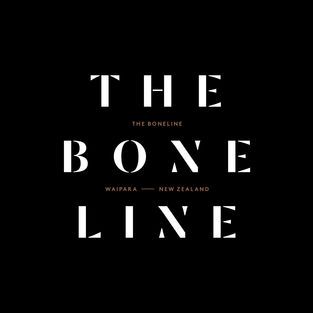 Welcome to THE BONELINE e-cellar door
THE BONELINE is a figurative way of describing the Waipara River we live and grow along. Over millions of years the river has receded revealing fossils, rocky terraces and in turn informing the location of our plantings.
This land is restless with low rainfall, katabatic valley winds and amphitheatre heat traps.
We craft wines of resonance from vines planted by our family partnership founded in 1989. Younger people are drawn here contributing knowledge and commitment as THE BONELINE evolves.


Price based on case of any 15x 750ml bottles, all-inclusive of freight, taxes, duty and insurance from NZ Producer to your door in Australia. All prices based on live exchange rate.
back to top