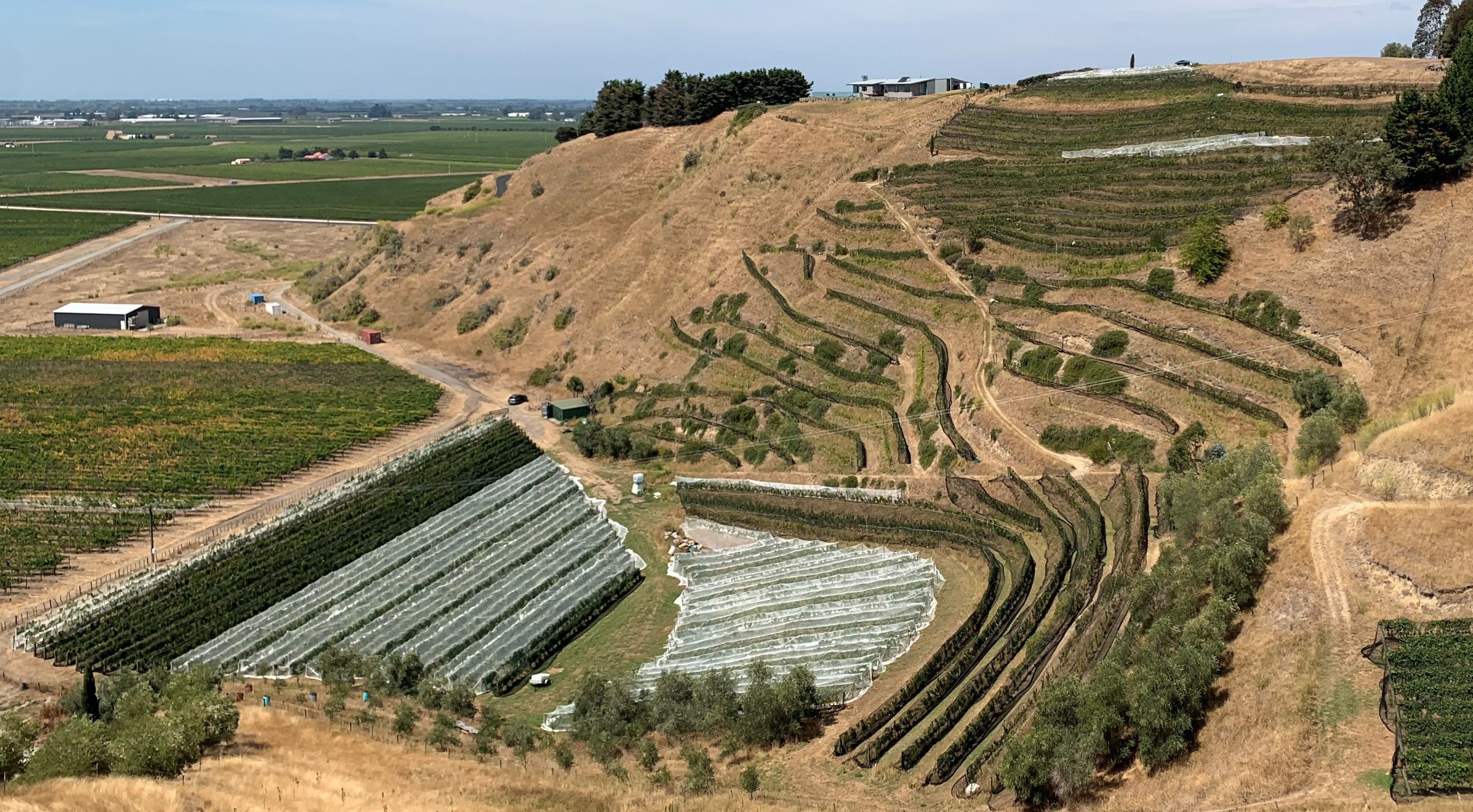 Bilancia
bi'lancia Italian. (be-larn-cha) balance, harmony and equilibrium; the scales, of the zodiac (libra).
Bilancia is a small Hawke's Bay producer of exceptional Chardonnay, Viognier/Marsanne/Roussanne and Syrah. Lorraine Leheny and Warren Gibson have been making fine Hawke's Bay wine since 1997. The first wines were released in 1998 and the first la collina Syrah, from the 2002 vintage, was released in 2004.
All fruit is sourced from Hawke's Bay vineyards: Syrah from la collina and Roys Hill, Chardonnay from la collina (Tiratore), Roys Hill and Otane (Central Hawke's Bay).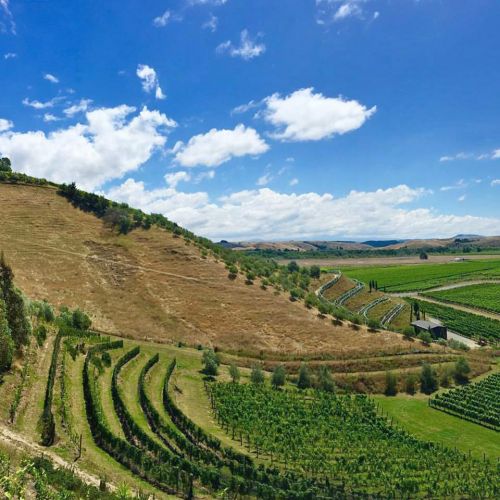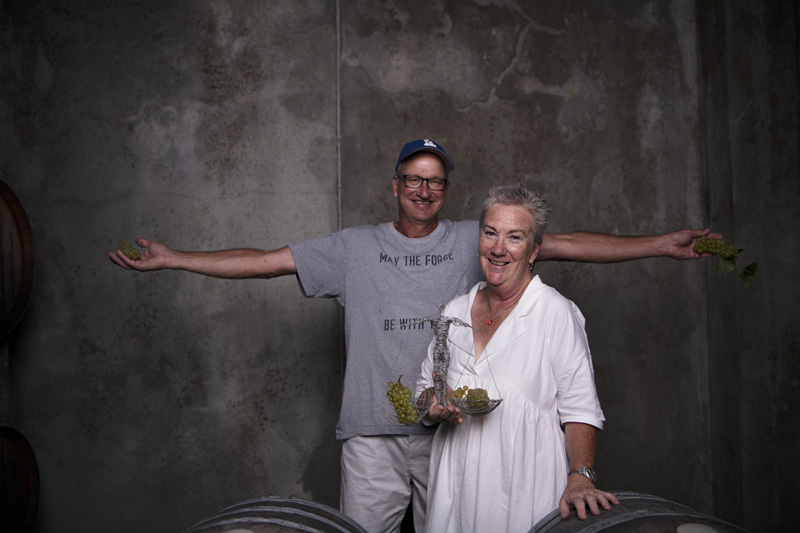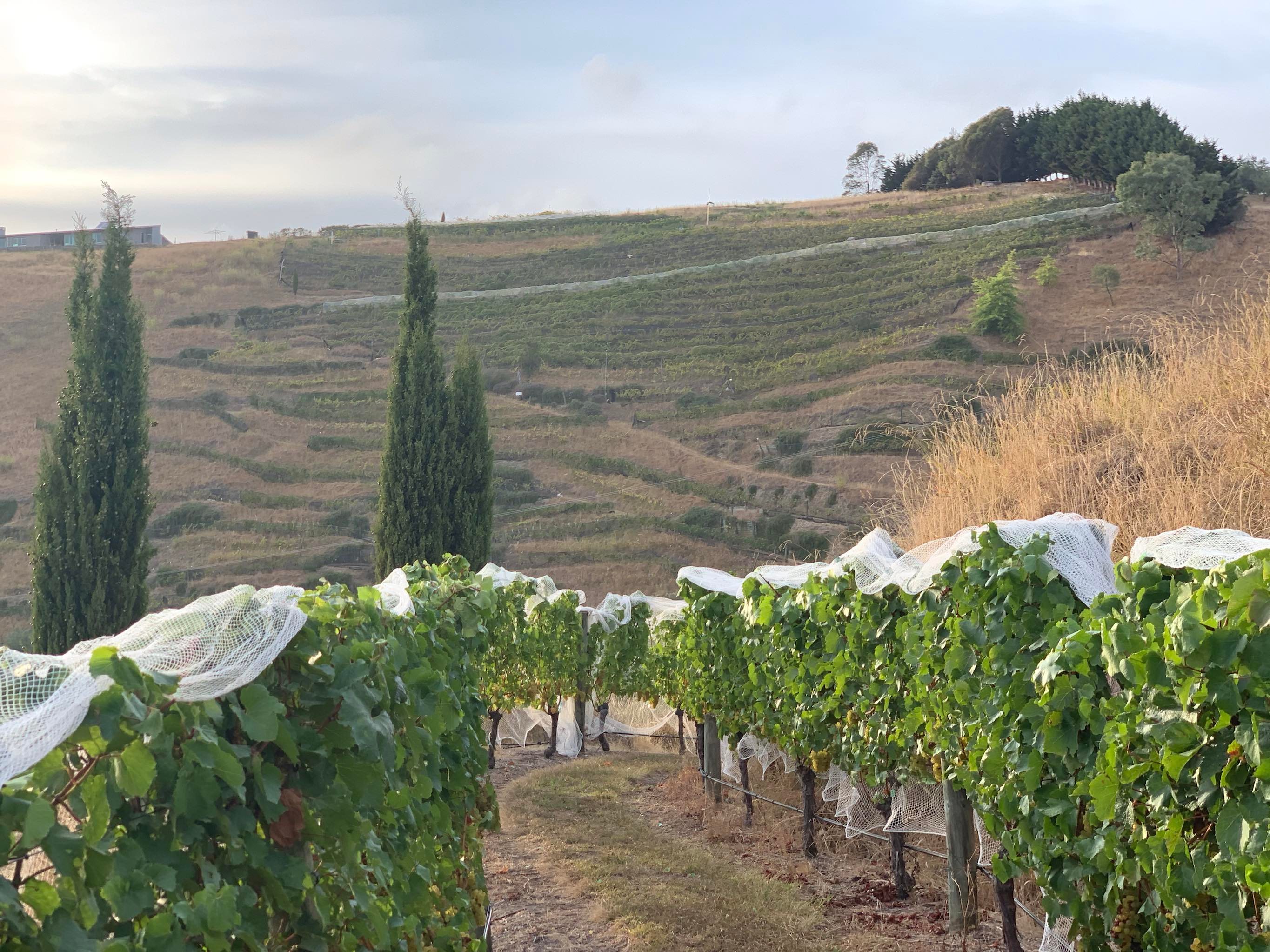 Reviews

2019 Tiratore Chardonnay
19+/20
"This is the first time that I have tasted this wine and it took my breath away.
This is a remarkable creation and one which shows amazing definition, extraordinary site-specificity (I have walked this vineyard and tasting it prompts remarkable flashbacks) and inspirational winemaking – but this is no surprise because this couples' reputation precedes them."
Matthew Jukes
30 December 2020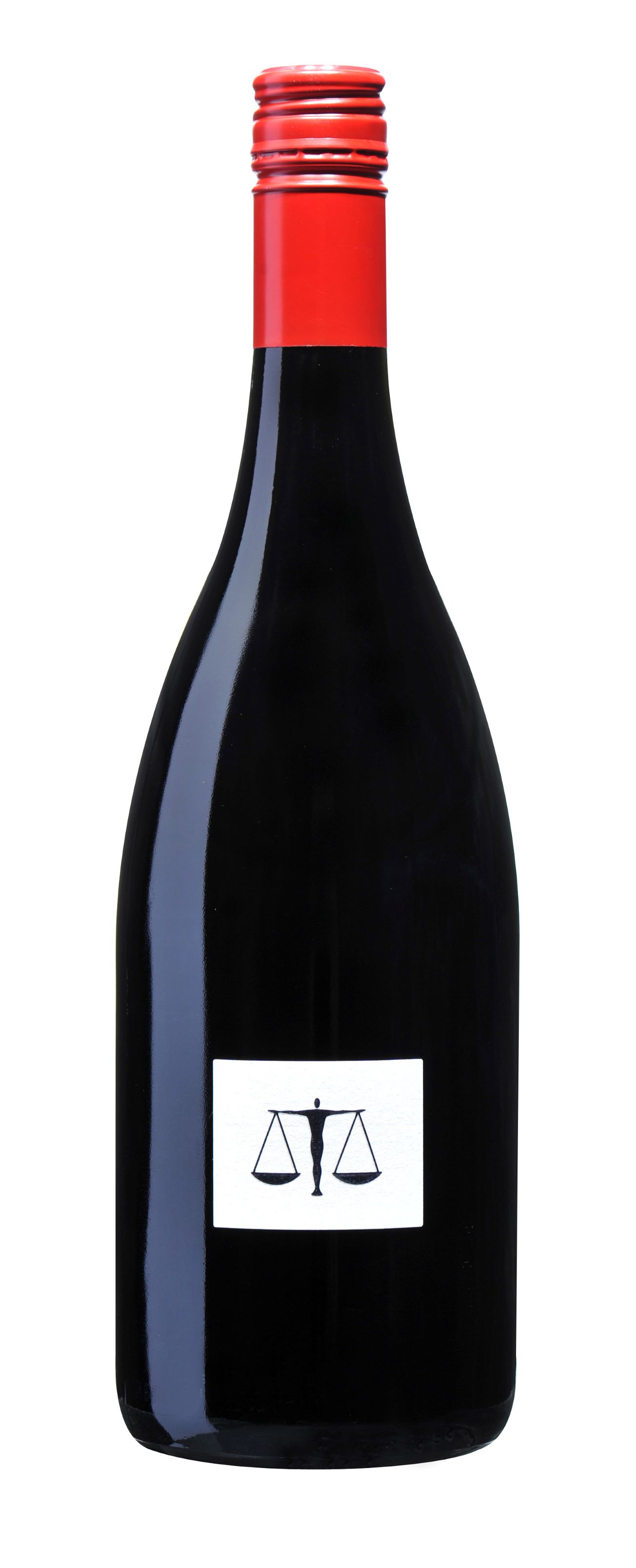 2020 la collina Syrah
98 points
"A beautifully perfumed nose of white and black pepper, wet stone, grilled meat, toasted rosemary and grilled plum. Medium-bodied with silky, fruit-soaked tannins. The palate takes off, displaying a incredible amount of spicy complexity. Pepper, paprika, clove, coriander. It keeps going. Tight structure keeps everything wonderfully in line. Layered, dynamic and delicious. Superb."
8 November 2022
(Please contact us regarding this wine. Stock is limited)

Kaikora Vineyard Hawke's Bay Chardonnay 2021
*****
"Is this the best wine yet from Central Hawke's Bay? Grown at Otane (once known as Kaikora), it was hand-picked, and fermented and matured for 11 months in French oak barrels. Bright, light lemon/green, it is mouthfilling, with intense, grapefruit-evoking flavours, mealy, savoury and complex, and notable vigour, concentration, structure and length."
Michael Cooper
12 August 2022
back to top