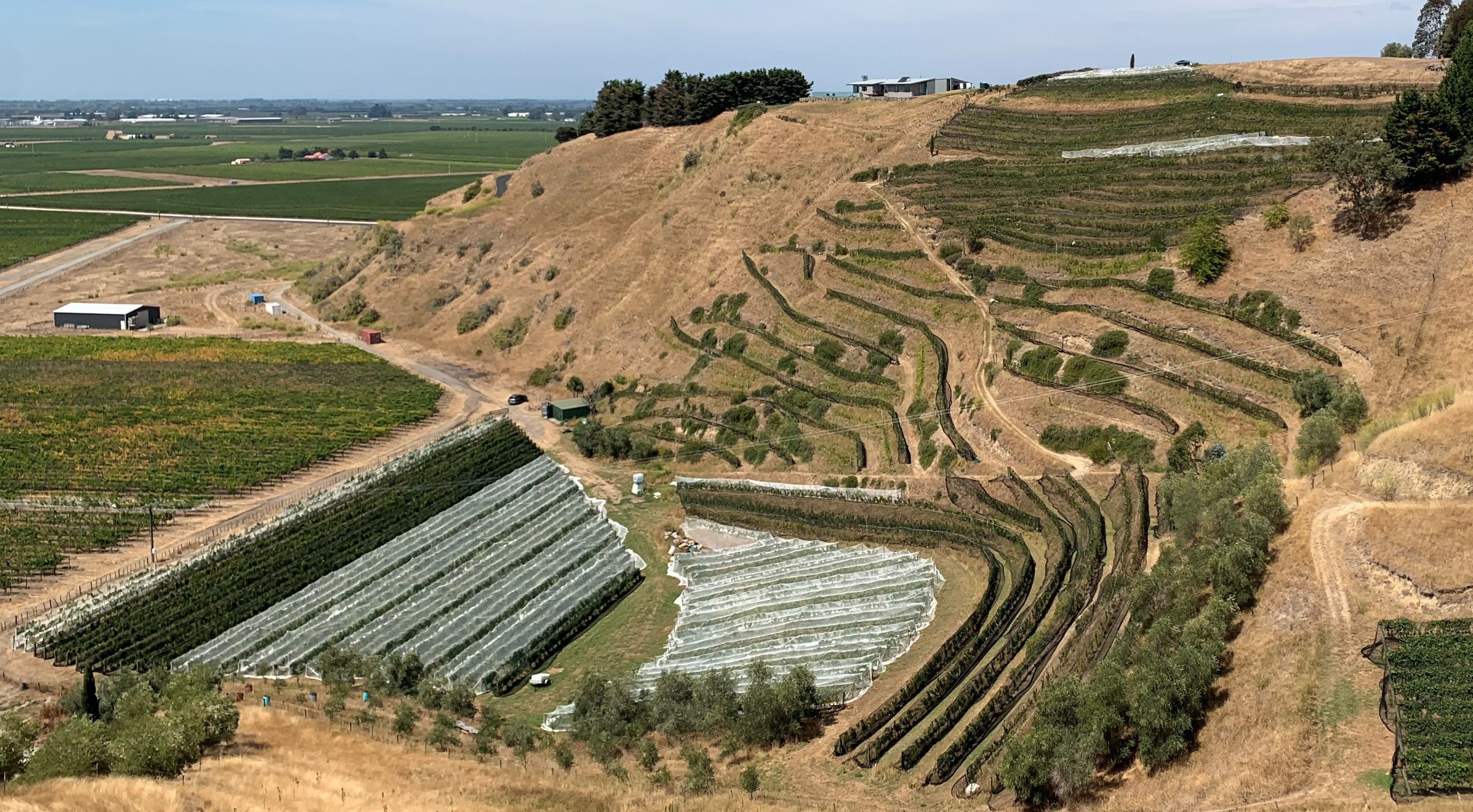 Bilancia
bi'lancia Italian. (be-larn-cha) balance, harmony and equilibrium; the scales, of the zodiac (libra).
Bilancia is a small Hawke's Bay producer of exceptional Chardonnay, Viognier/Marsanne/Roussanne and Syrah. Lorraine Leheny and Warren Gibson have been making fine Hawke's Bay wine since 1997. The first wines were released in 1998 and the first la collina Syrah, from the 2002 vintage, was released in 2004.
All fruit is sourced from Hawke's Bay vineyards: Syrah from la collina and Roys Hill, Chardonnay from la collina (Tiratore), Roys Hill and Otane (Central Hawke's Bay).
"You have to visit Hawke's Bay on the east coast of New Zealand's North Island to realise just how special Bilancia's La Collina is."
Jancis Robinson
21 April 2023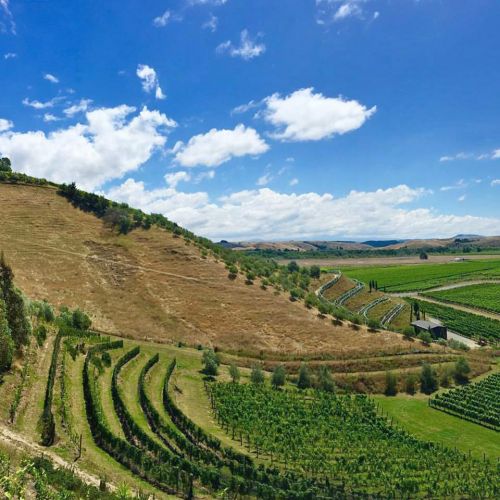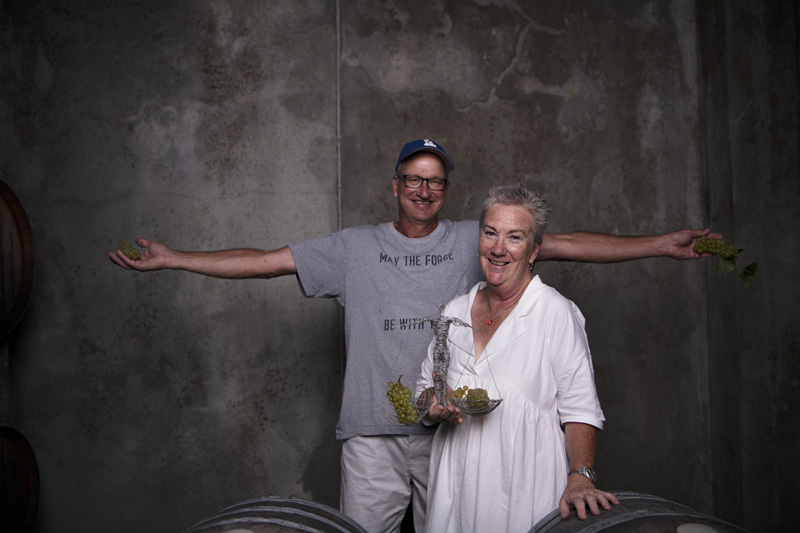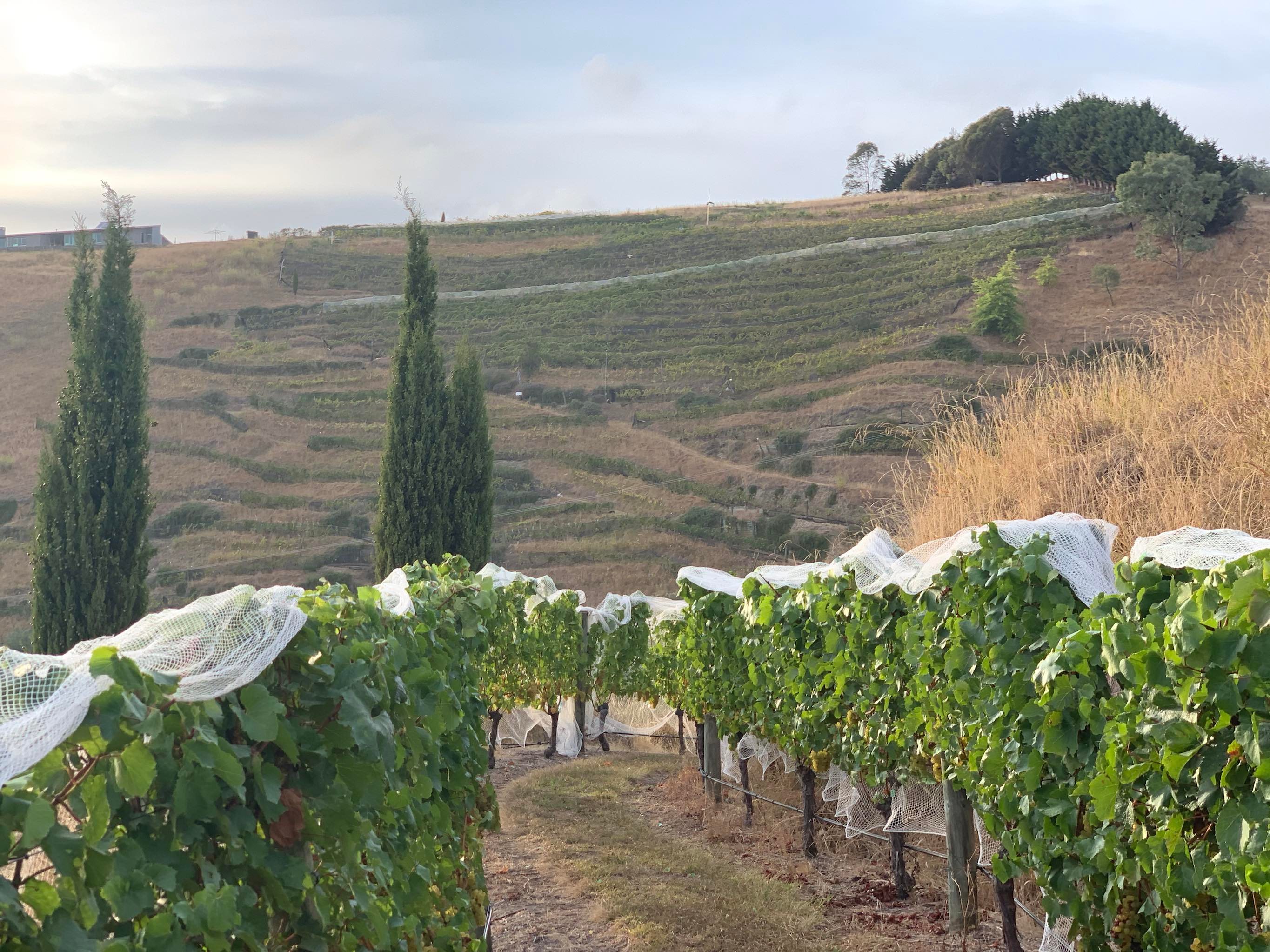 Reviews

2020 Tiratore Chardonnay
96 points
"Burgundian and Kumeu River drinkers take note of the 2020 Chardonnay Tiratore La collina Vineyard. "Tiratore" is Italian for hunter or shooter; many bullets were found on the site while planting the vines as it used to be a popular spot for locals to go shooting. The 2021 Chardonnay, however, is very alive. It is a highly concentrated, finely scented, savoury Chardonnay, offering huge intensity of fine, restrained fruit. You should expect clarity and purity of nectarine fruit alongside subtle oak and floral notes. There's a sense of firmness to this wine, with great acidity that keeps the wine clean, clear and persistent.."
Rebecca Gibb
January 2023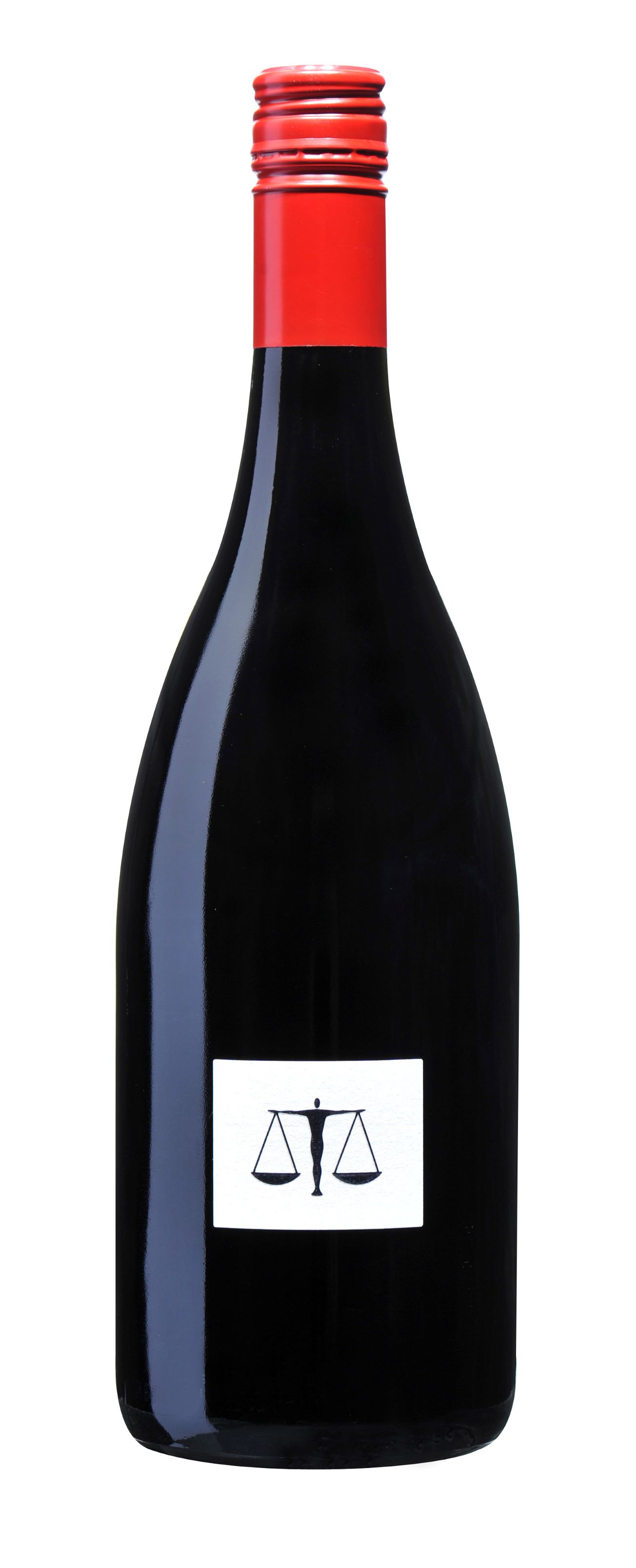 2021 la collina Syrah
97 points
"Aromas of smoked meat, brambleberry, oyster shell, and bark. Some black tea leaf too. Full-bodied and chewy with ultra-fine tannins. White pepper. Dried lavender. Silky-textured with a long finish. Drinkable but better in a year or two. Screw cap."
March 22, 2023
(To be released in November 2023.
Please contact us regarding this wine. Stock is limited)
Trelinnoe Vineyard Hawke's Bay Chardonnay 2021
95 points

"Very complex with nougat, brioche, cooked apple, and white peach aromas and flavors. Full yet fresh. Layers of fruit and toasted oak character. Long, long finish. Terrific white. Drink or hold. Screw cap."
James Suckling
March 22, 2023
back to top