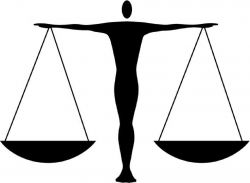 Bilancia
bi'lancia Italian. (be-larn-cha) balance, harmony and equilibrium; the scales, of the zodiac (libra).
Bilancia is a small Hawke's Bay producer of exceptional Chardonnay, Viognier/Marsanne/Roussanne and Syrah. Lorraine Leheny and Warren Gibson have been making fine Hawke's Bay wine since 1997. The first wines were released in 1998 and the first la collina Syrah, from the 2002 vintage, was released in 2004.
All fruit is sourced from Hawke's Bay vineyards: Syrah from la collina and Roys Hill, Chardonnay from la collina (Tiratore), Roys Hill and Otane (Central Hawke's Bay).
Price based on case of any 15x 750ml bottles, all-inclusive of freight, taxes, duty and insurance from NZ Producer to your door in Australia. All prices based on live exchange rate.
back to top