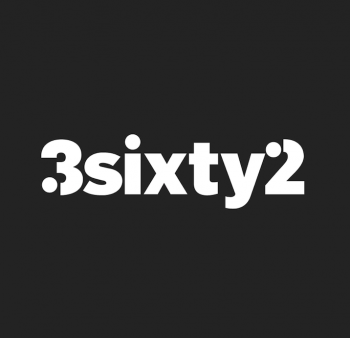 Welcome to the 3sixty2 e-cellar door
362. More than a full turn, less than the days in a year. But it's more than that. Much more.
It's the story of New Zealand wine – the tale of the very first vines. It's 1836, in the beautiful Bay of Islands. It's James Busby: a risk-taker, a visionary and a man full of adventure. It's his 362 vine cuttings, carefully planted on what would soon become the Waitangi Treaty grounds. It's the birth of an industry, an incredible legacy, and the beginning of a tasty new era. And, it doesn't stop there.
3sixty2 marks the start of another story. A tale full of risks and vision and the spirit of adventure, set in Marlborough's rocky soils. The journey of Alice Rule, young winemaker inspired by the past, who decided to go out on her own. A mover and a shaker who wanted to do things better, put things right, and honour the privilege of nature. With kaitiakitanga always in her mind Alice studied her craft, immersed herself in vines, and worked alongside New Zealand's best – learning and growing and dreaming as she went. At 25, she realised she was ready. It was time to take ownership, to navigate her own path. Time to shake up the industry, one bottle at a time.
Like Busby, she knew change wouldn't come without a fight. She bent rules, pushed boundaries and challenged every norm to create a new style of winemaking – one she was proud of, with sustainability at its core. She vowed to stand strong in the fight against climate change by partnering with eco-giant CarbonClick to offset her carbon emissions (twice over) and forging ahead with a ground-breaking circular economy. A small producer, making huge changes. The beginning of a brilliant new era.
Our story starts with a number, but it's more than this too. Much more.
It's Busby's vines making history in the Northland sun. It's Alice's passion and her commitment to change. It's respect for the land and a promise to always try harder. It's a tale of adventure and the power of taking a chance. It's our story, it's Busby's story, it's New Zealand's story, and with each bottle, each glass, each sip of 3sixty2 wine - it's your story, too.
15% discount 15+ bottles of 3sixty2 Wines
Discount applied in cart
20% discount 30+ bottles of 3sixty2 Wines
Discount applied in cart
Price based on case of any 15x 750ml bottles, all-inclusive of freight, taxes, duty and insurance from NZ Producer to your door in Australia. All prices based on live exchange rate.
back to top