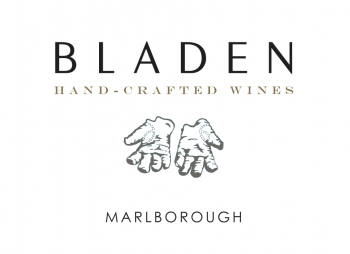 Welcome to Bladen Wines e-cellar door
In 1989, Christine and Dave Macdonald left their city lives behind to realise their dream of establishing a vineyard and winery. With caravan in tow the family embarked on a national tour to find the ideal winegrowing region and vineyard location.​
Settling in Marlborough, they planted their vineyard by hand, initially growing grapes for local wineries before creating their own wines under the Bladen name. Chris and Dave quickly developed a reputation for making exceptional cool climate wines.
The Bladen name refers to Chris and Dave's children - Blair and Deni - who were toddlers when the vineyard was developed.
Chris and Dave Macdonald are proud to be amongst the pioneers of the Marlborough winegrowing region. There were only eight wineries in the Marlborough district in 1989 when they established their vineyard.
The challenges they faced in developing a wine business when the industry was young were very exciting.
Price based on case of any 15x 750ml bottles, all-inclusive of freight, taxes, duty and insurance from NZ Producer to your door in Australia. All prices based on live exchange rate.
back to top